With A Gold Coast Car Rental, You Can Make The Most Out Of Your 2017 Music Festival Experience
By

lewis

On

20 Feb | '2017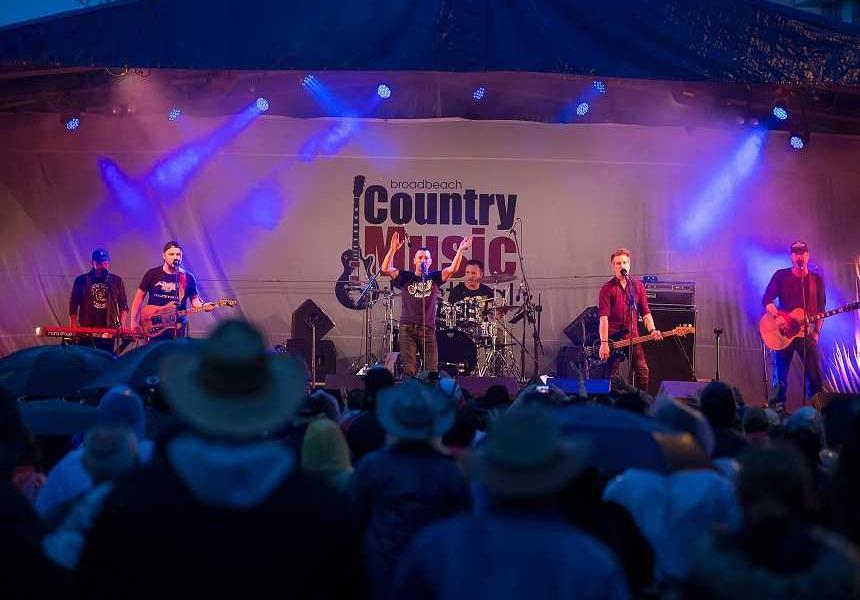 With A Gold Coast Car Rental, You Can Make The Most Out Of Your 2017 Music Festival Experience
Sunscreen? Check. Comfortable shoes? Check. Tickets? Check. You're all ready to hit the music festival circuit for 2017. With so many events happening all over Australia however, how can you possibly decide which one to attend? Surprisingly many live music festival events offer entertainment for the whole family so it's a great time to take the kids with you and create some memories. But in order for those memories to be good rather than bad, you should plan well in advance.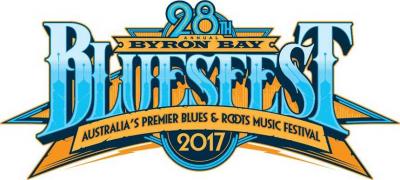 Below we've featured three world class events that will be happening at the Gold Coast this year. Two of them are free and one also offers camping – but all three can be attended with an incredible amount of convenience. All you would need to do is to hire a minibus or car (depending on how many of you there are and how much luggage is being packed) which you can pick up right at the Gold Coast Airport.
From there, it's a short and scenic drive to your destination of choice. With beach front hotels and apartments aplenty you're sure to find accommodation to suit your needs. Take a look at the festival maps you've downloaded and plan your activities for the upcoming days. Most festivals involve road closures closest to the venue, but with safe and secure parking available you can park and walk to wherever you need to be.
Bluesfest – 13-17 April 2017
Featured Artists: Mary J Blige, Snarky Puppy, the Lumineers, Patti Smith, Buddy Guy and Santana.
What to expect: This festival takes place over the Easter long weekend, on the 120 hectare Tyagarah Tea Tree Farm, just north of Byron Bay in New South Wales. Every year, thousands attend this event, with dedicated facilities for children and parents.
Getting there: Bluesfest offers visitors the unique opportunity to combine a camping experience with live music entertainment. You are allowed to bring your car into the premises and set up camp right next to it. With food and drinks vendors available as well as toilets and warm showers, this won't be a camping experience where you end up roughing it and you also won't need to bring tons of stuff with you.
Kid's entertainment is both fun and educational, including weaving workshops and making objects from reclaimed recyclable materials.
At less than an hour away from the Gold Coast Airport, it's easy to get a rental car, pick it up and drive right in.
Blues on Broadbeach Music Festival – 18-21 May 2017
Featured Artists: Bonnie Tyler, Ian Moss, Slim Jim Phantom Trio, Kevin Borich, Ray Beadle and Austin Walkin' Cane.
What to expect: This free to attend, family friendly music event starts on Thursday May 18 and ends on Sunday May 21, in the heart of the Broadbeach CBD.
Getting there: Fly in directly from the Gold Coast Airport and pick up your rental, and in less than half an hour you could be in the heart of the Broadbeach CBD where the festival is being held. A great feature of Blues on Broadbeach is that it offers visitors an application with a 'Meet Me' function so you can easily meet up with friends at one of the many stalls, restaurants and stages the event will be offering.
Even though most events are free to attend, they operate on a 'first in-best dressed' basis, so always plan your trip and leave with enough time to catch a good view of the performances you're keen on attending.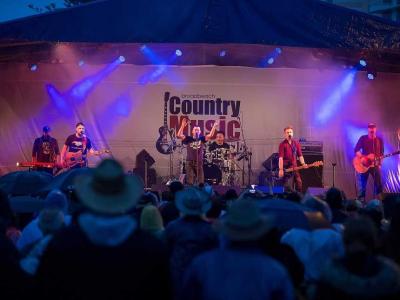 Broadbeach Country Music Festival – 28-30 July 2017
What to expect: This free to attend, family friendly music event takes place on the last weekend in July of every year, in the heart of the Broadbeach CBD.
Featured Artists: America, Kasey Chambers, Troy Cassar-Daley, Shane Nicholson, Travis Collins and Fanny Lumsden.
Getting there: Broadbeach is just 18 kms from the Gold Coast Airport – a roughly 30 minute drive away. Just remember to take into account any road closures in the immediate vicinity as well as to choose the best parking spot available so that you can park and walk/catch an incoming shuttle with ease. There will be parking available at the Oasis Shopping Centre Car Park, Phoenician Car Park and Oracle , with limited street parking available on Charles Avenue, Elizabeth Avenue and Old Burleigh Road.
With most of the festival streets declared 'No Drinking Zones', you're sure to enjoy a truly safe and family friendly event.
With most of these festivals mere months away, you should still book your Lewis Car Hire rental today. You'll get the best of lower fees and added convenience and that makes for a better experience overall.