How to get the cheapest rates on car hire from Gold Coast Airport without compromising on quality & service.
By

lewis

On

28 Aug | '2017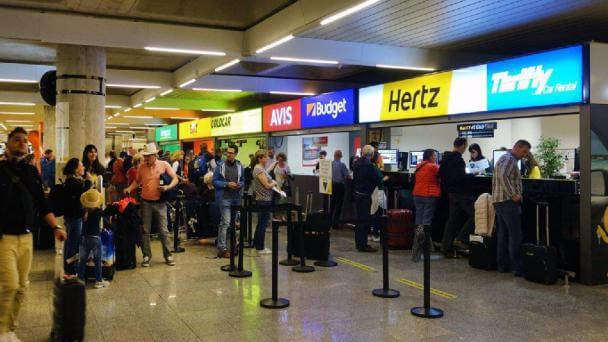 How to get the cheapest rates on car hire from Gold Coast Airport without compromising on quality & service

Let's face it, nothing beats the convenience of having a no-stress, readily-available and convenient transportation method at hand when you're travelling, especially if you're thinking about having a family holiday on the Gold Coast. That's why cheap carhire, especially if it's available at the Gold Coast Airport, is a great way to kick start one of the best holidays you'll have for a while.
Why use Lewis Auto Hire
When you hire a car from us for your Gold Coast holiday, you will be getting access to much lower prices than other major operators, which means you can create a holiday budget that can focus on having fun, instead of worrying about staying under budget every day.
We also have a transparent cost structure, so you don't have to worry about hidden costs or any other car hire concerns which will impact your vacation.
Personal Meet & Greet, Minimal Waiting Times & No Queues
We also make the hiring process as simple as possible, so you don't have to fill out lengthy forms, and spend your time providing us with details and information that could have quickly and easily been provided online.
In short, hiring a car from our Gold Coast Airport means that you get to skip the queues, and will be able to leave the airport ahead of everyone else, and be on your way to enjoying your holiday sooner rather than later.
We pride ourselves on providing holidaying families with excellent car hire packages that are perfectly suited to meet you and your family's vacation needs. From the type of car to ensuring we provide you with the type of children's car seats that you need, we make sure it is all covered.
Our quick car hire services also mean that you can rely on us to help you get on your way, and won't have to deal with little ones that are less keen on waiting patiently in queues.
We go the extra mile to ensure our fleet is serviced and ready to go
We understand that the last thing you want to worry about when enjoying your Gold Coast holiday with your family and friends, is whether your hired car will give you troubles. That's why we pride ourselves on continuously servicing our fleet of cars to ensure that they are always reliable, safe and clean. This means the only thing you have to worry about, is whether you are getting enough sun.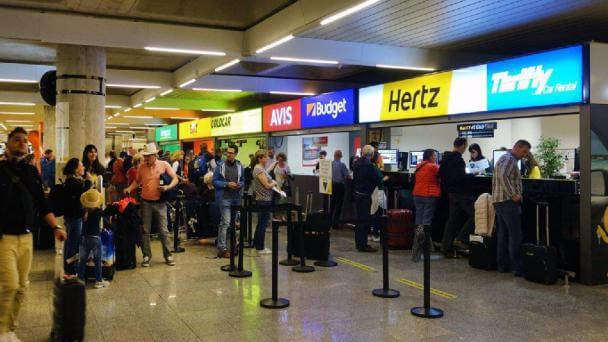 Our terms and conditions
In the interest of keeping you in the loop, we'll quickly explain what you can expect from our airport transport services.
If you hire a car from us for a minimum of three days, we'll provide you with a complimentary airport transfer from Coolangatta Airport to your Gold Coast location on the day you land, and on the last day of your hire contract.
However, to help ensure that we can provide this service to you, you will have to provide us with the following information:
your flight details, which include your flight date, the time you'll be landing at the Coolangatta Airport, and the last day of your hire contract.
if you are hiring a car from us, but the contract is shorter than three days and want to have access to our airport transfer services, please let us know, and we'll do our utmost to help you, although this will require an additional fee.
Contact us
If you have any questions or concerns that you would like to discuss with us regarding cheap car hire options from Gold Coast airport, please do not hesitate to get in touch. We are a family owned business, and don't believe in letting you talk to a computer. We have professional staff on hand that can help you with anything from the best accommodation options, to what cars you can hire from us.
At Lewis Auto Hire, we are committed to making your Gold Coast holiday one of the best ones you've ever had, so contact us today, and get ready to relax!