Family Car Rental Made Easy on a Joint Vacation!
By

lewis

On

16 Aug | '2018
Family Car Rental Made Easy on a Joint Vacation!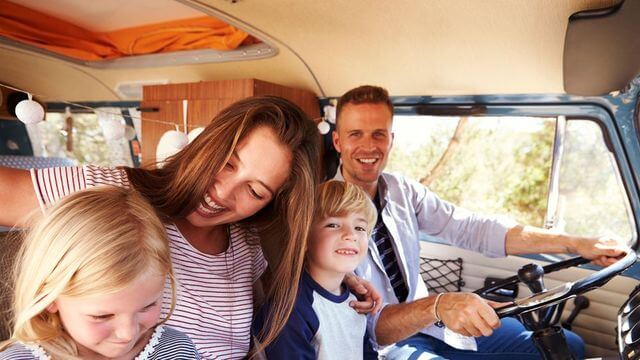 Planning a long overdue holiday break with friends or family? Travelling as a group can make for great memories but involving two or more separate vehicles can be expensive and make travelling more complicated.
Want this year's holiday to be different?
Choosing a minibus over standard family car rental options will save everyone money and time, leaving your group with more of both to spend on your holiday. If you're planning on visiting the Gold Coast, make sure you don't wait a moment longer and hire a minibus to share for your trip. Making bookings during off peak ensures you can secure the lowest rates and best vehicle options.
Why advanced booking is best for Gold Coast family car rentals
The Gold Coast has long been one of Australia's most popular destinations for holidaying. After all, it's located on the coast and offers enough attractions to keep every member of the family occupied. Visitors can explore Mt Tamborine, Springbrook, Lamington, Burleigh Heads and Nerang National Park or spend time in Dreamworld, Sea World or the Warner Bros Movie World Theme Park. There are also plenty of seaside attractions, including surfing, water-skiing and suntanning on Nobby Beach, Rainbow Beach and Coolangatta Beach.
It's because so many families choose to holiday here, bookings for essentials such as accommodation and car hire tend to fill up months in advance – which is why it's in your best interest to make your booking as soon as possible.
The busiest times of year tend to be during the summer months along with Queensland and NSW school holidays, when families usually take a short trip away from home.
Travel together this holiday season with Gold Coast mini bus hire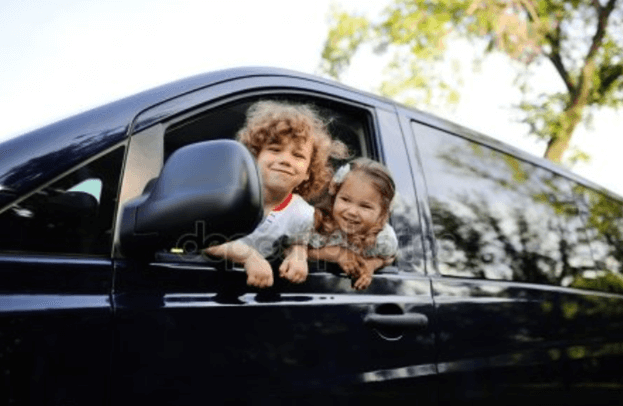 If you're planning a group holiday with friends or family, why not save money and add convenience to your next holiday by travelling with a single mini bus? Having everyone travelling together makes the process more fun and exciting. With everyone in one vehicle, you also save on time and don't have to worry about one party getting lost travelling to and from destinations.
You only pay for fuel for a single vehicle and only have to secure a single parking space when you're out and about enjoying the Gold Coast attractions. Hiring your mini bus in advance also ensures that you can secure off peak rates without any last-minute hikes that often accompany making a last-minute booking.
At Lewis Auto Hire, we're a local family owned business that offers competitive rates for advanced bookings. We don't hike our rates during holiday season but most of our competitors do. Since our rates are affordable, that often means our vehicles are booked up months in advance by families who don't want to be trapped by expensive alternatives. If you're flying into the Gold Coast, we also offer vehicle pick up from the Gold Coast Airport.
If your family is planning a trip to the Gold Coast this year, why not call or book your mini bus rental online today?